Let's face it, when it comes to travel, Washington DC is not on our top of mind. It is, however, a place where a lot of things are happening. After all it is the the capital of USA. Perhaps it's a place where you can go and stare at the Pentagon and imagine all the power within the building!


Perhaps Washington DC is a place for doing business rather than having a lot of fun. If this is the case for you, finding a good hotel to lodge is rather important. Washington DC is certainly not short of fascinating luxury hotels. We were wondering, of all the 5-star hotels there, which ones are the best. So we have set out to take a look at 3 popular hotel booking websites and compare the top hotels on their lists. We have then take the average of these rating to come up with a single rating for comparison. The result is here in the following table:


Hotel Name
Average
Rating
Booking.com
Expedia.com
Hotels.com
Capella, Georgetown, Washington DC
9.63
9.50
9.80
9.60
The Jefferson Hotel, Washington DC
9.53
9.40
9.60
9.60
The Hay-Adams, Washington DC
9.37
9.30
9.40
9.40
Park Hyatt, Washington DC
9.27
9.00
9.40
9.40
Willard InterContinental Washington DC
9.23
9.10
9.40
9.20
The Ritz-Carlton, Pentagon City, Washington DC
9.13
9.00
9.20
9.20
The Ritz-Carlton, Georgetown, Washington DC
9.13
9.00
9.20
9.20
Four Seasons, Washington DC
9.03
9.30
9.00
8.80
The Ritz-Carlton, Washington DC
8.93
8.60
9.20
9.00
The St. Regis Washington DC
8.80
8.60
9.00
8.80










Map
For your convenience, we have created a Google Map for the top 10 5-Star Hotels in Washington DC. Please feel free to use and share it.
Let's take a quick look at the photos we have searched and found from each of the hotel websites. If you need details of the hotel, the hotel's official website link is here in this post as well. Please enjoy the photos tour.
Capella, Georgetown, Washington DC
The Jefferson Hotel, Washington DC
The Hay-Adams, Washington DC
Park Hyatt, Washington DC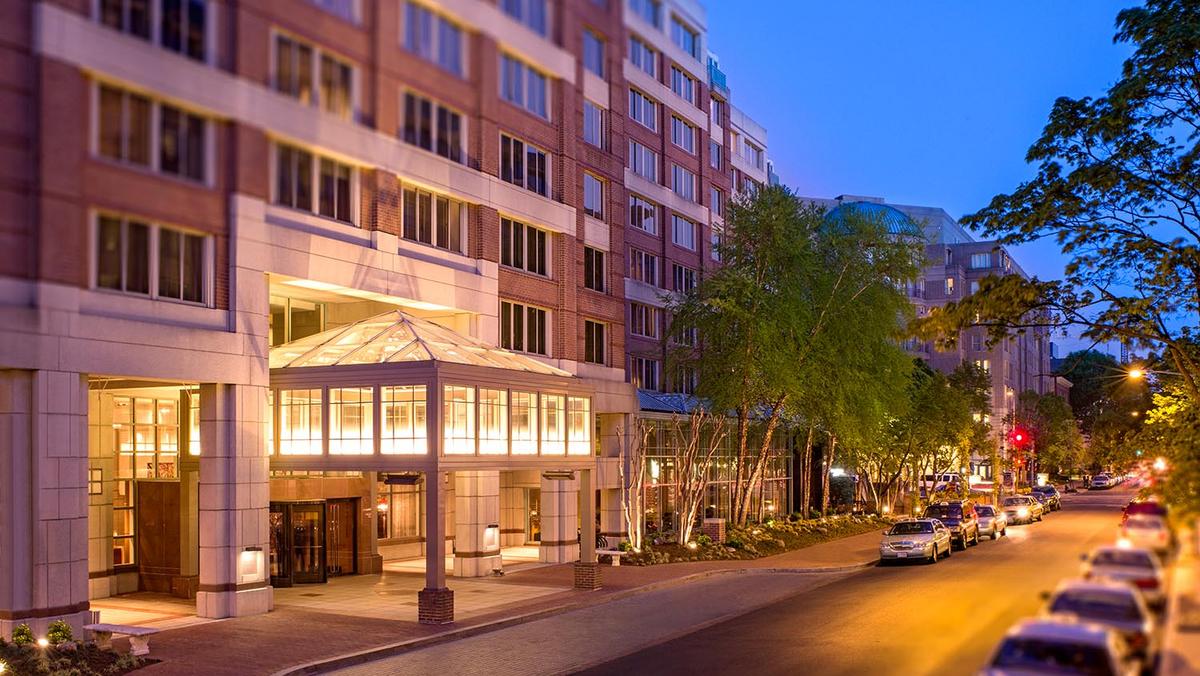 Willard InterContinental Washington DC
The Ritz-Carlton, Pentagon City, Washington DC
The Ritz-Carlton, Georgetown, Washington DC
Four Seasons, Washington DC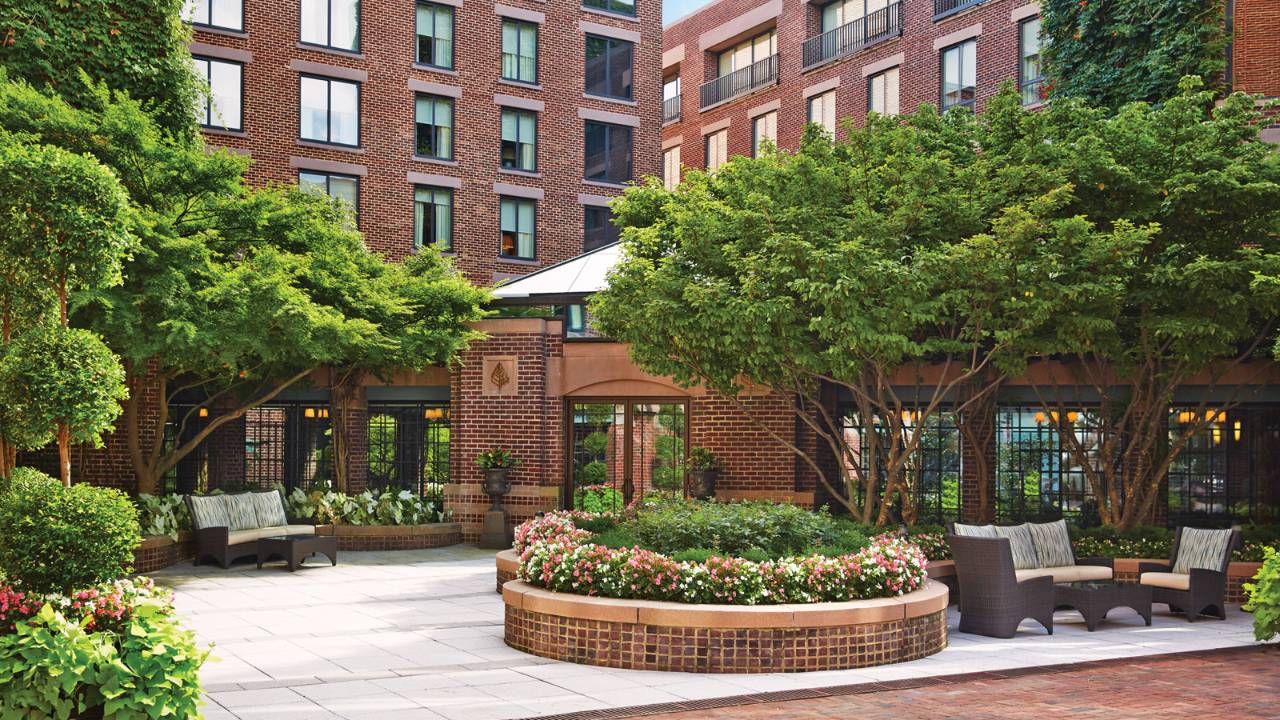 The Ritz-Carlton, Washington DC
The St. Regis Washington DC
JW Marriott Hotel, Washington DC
Mandarin Oriental, Washington DC