36 Photos of 8 Exotic Hotels Around The World


Hotels are very important part of traveling. In fact I often think of a good hotels would be an attraction or landmark itself for a travel spot. I mean we are talking about more than the usual luxury styling or excellent customer services. We are talking about hotels that are so interesting that you get a wow out of it just being there in the room or sleep through the night.



They are more like the type that let you escape from the metropolitan life, be a bit exotic and surreal kind of resorts. In this blog post, we have selected 8 exotic resorts from the very hot to the very cold location around the world. While they are exotic they are NOT rough and raw. They are in fact still, in a way, luxurious and top class. It's just that they are setup in a get-away-environment that let you forget your daily busy life for a while. We have also throw in an extra one that is still be constructed in Fiji. I am sure you have seen these photos around but you may not know that the hotel does not yet exists. All you can do is watch the imaginary photos and may be register on their waiting list on the website.




Before we dive into the pictures of these hotels, I have pinned all of these hotels in a google map here to give you a bird eye view on where these hotels are:
Attrap Reves, France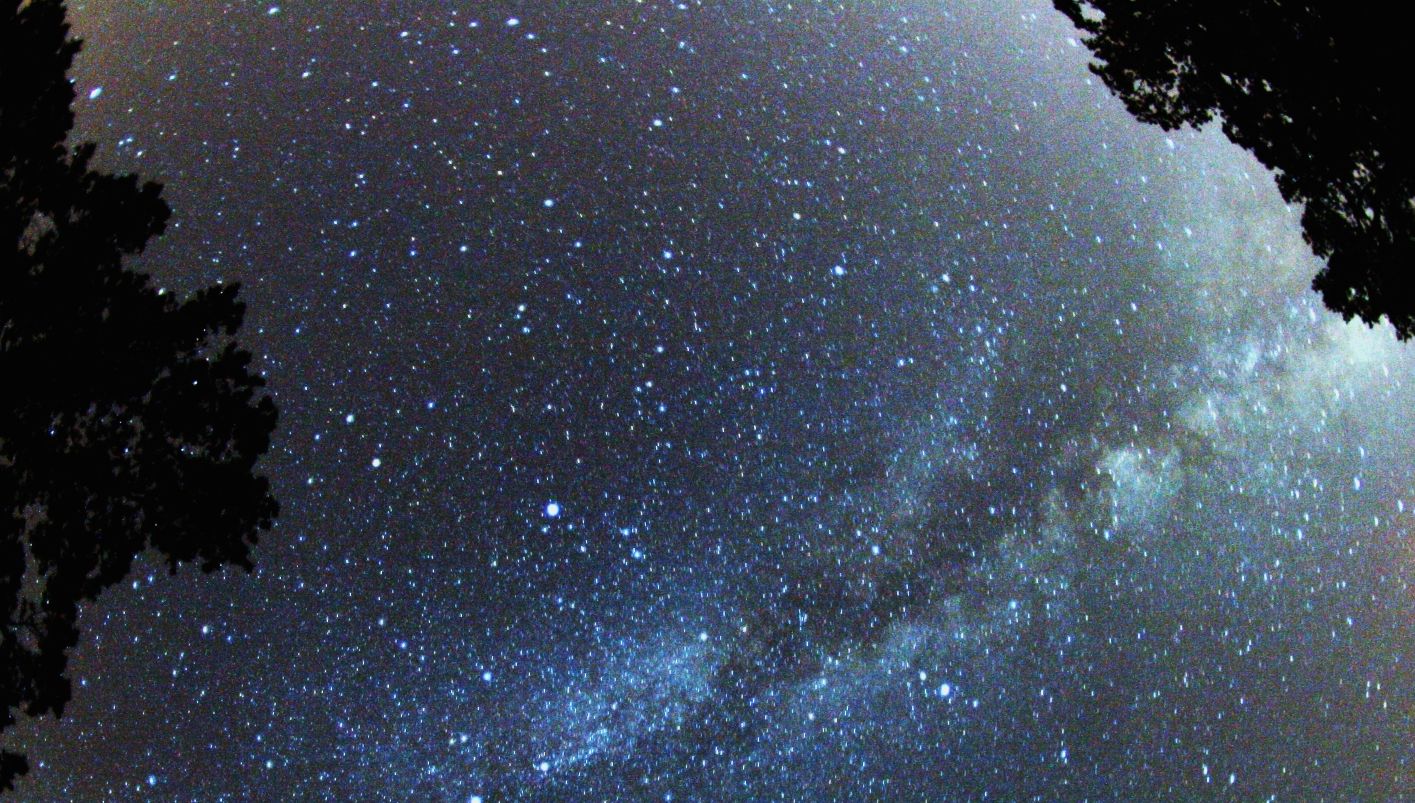 Whitepod Hotel, Switzerland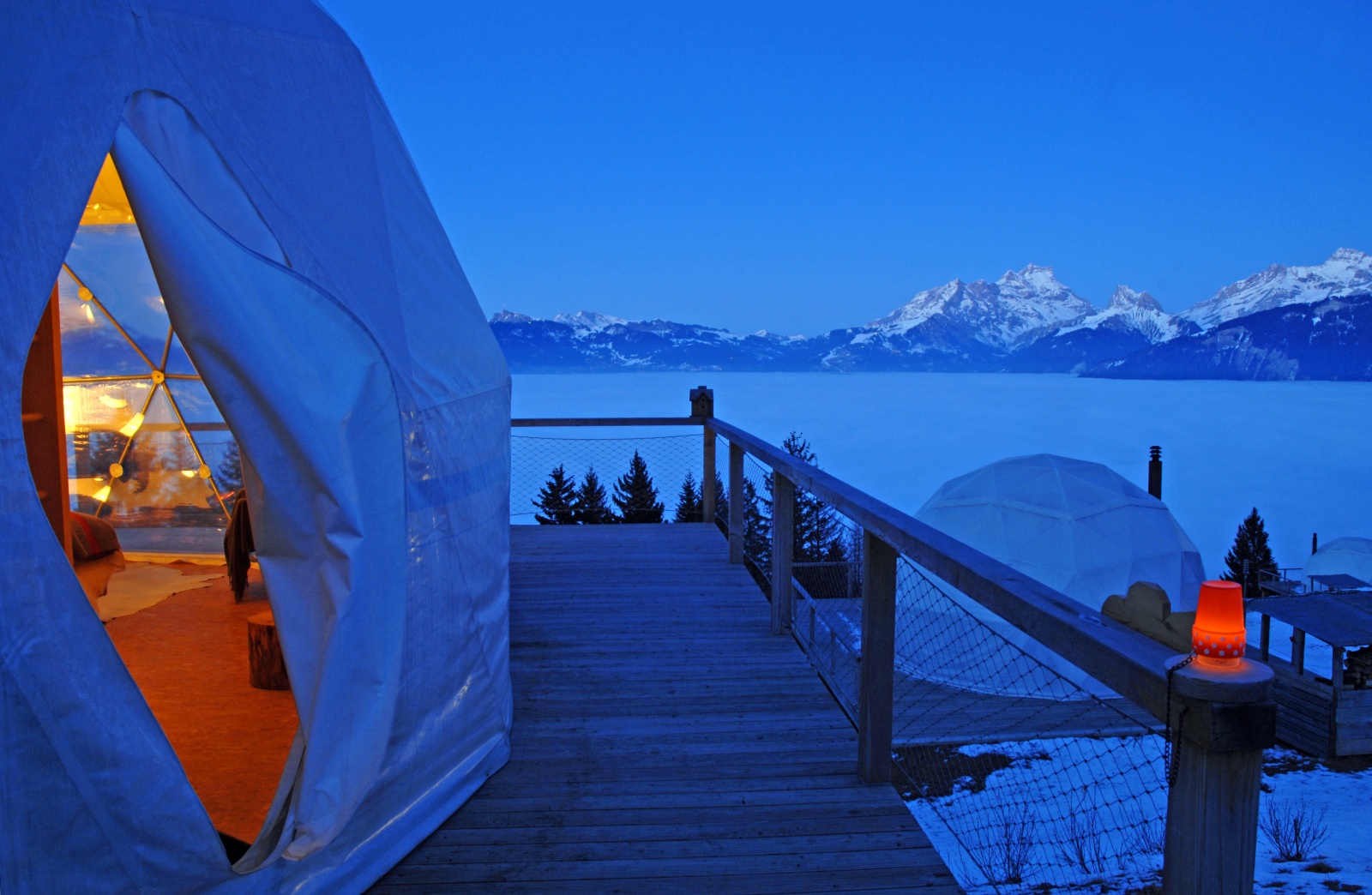 The Caves Resort, Jamaica
Hotel de Glace, Canada
Magic Mountain Lodge, Chile
Singita Sweni, South Africa
Sala Silvermine, Sweden
Poseidon Undersea Resort, Fiji